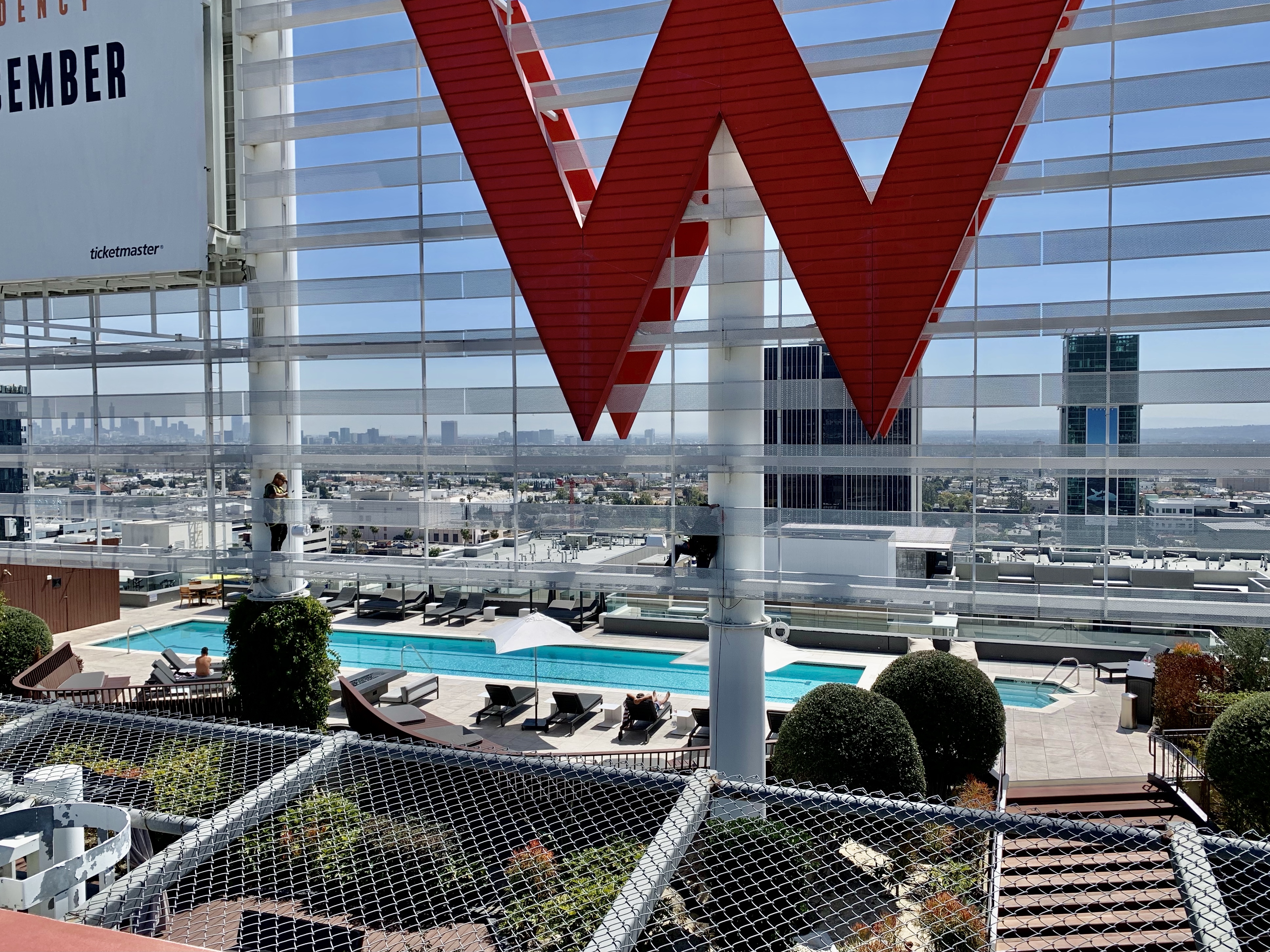 Solutions to fit ALL of your business needs
System design and execution of your audio, video, automation, and surveillance needs starts here.
Are you ready to take your business to the next level? OC Audio Video designs and installs audio/video systems that your customers will love. Rely on us to set up:


Audio systems: Schedule your commercial audio installation to improve the customer experience. Your customers can shop, mingle and wait in line while listening to the background music of your choice.
TVs: From one TV mount to an entire wall full of big-screen TVs, we can tackle your audio/video installations in no time.
Security cameras: Install a security system to keep an eye on your business and ensure the safety of your customers.
There's no limit to what we can do. Call today to get started on your commercial audio/video design and installation.